News
CMAC Volleyball Highlights
Gamble Montessori remains undefeated with a perfect 8-0 record.  Western Hills and Withrow continue to impress with both teams only having 1 loss. Come out and support the teams as they prepare for the end of season CMAC tournament starting October 11th!
WEEK EIGHT MATCH-UPS: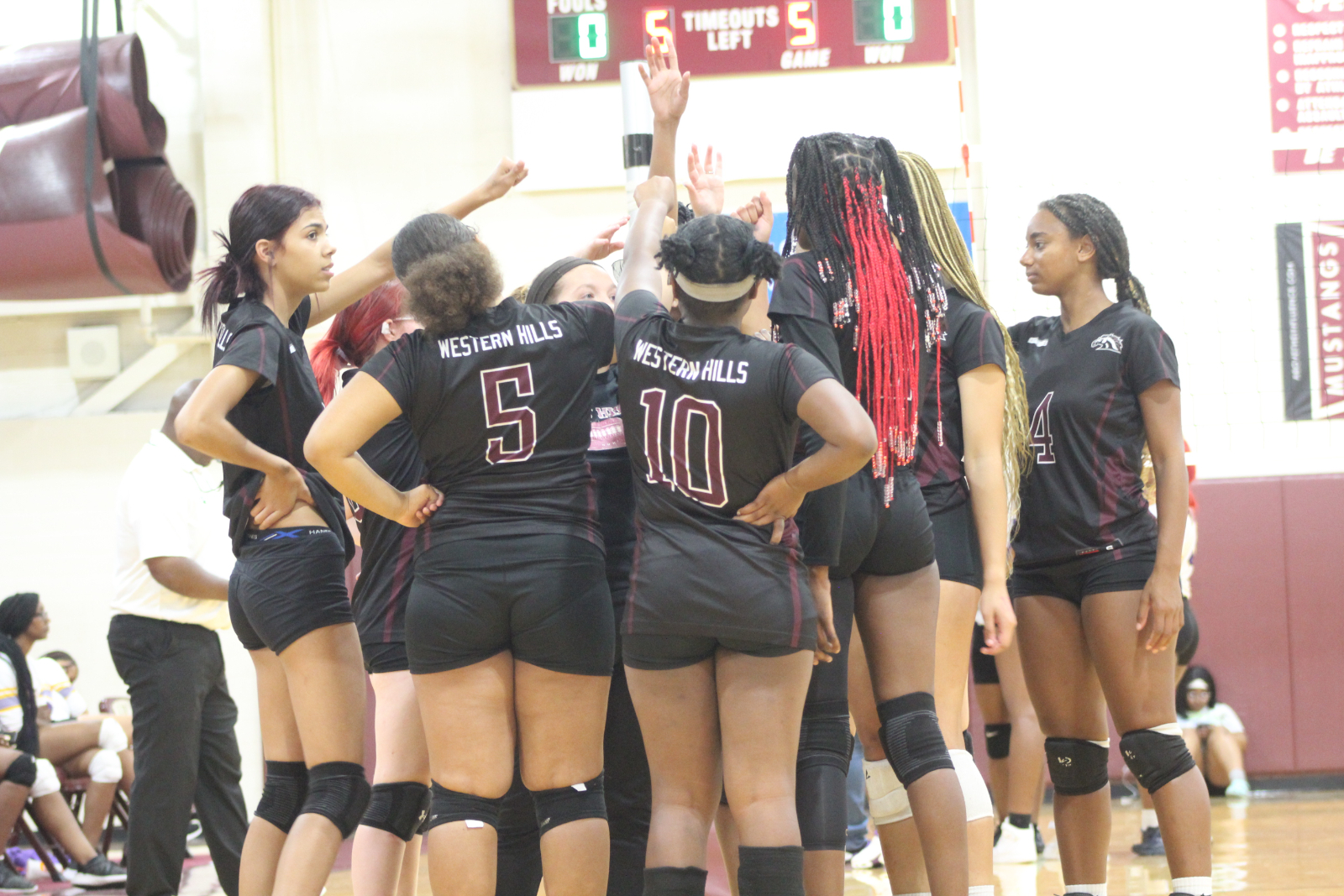 Fall Sports 2023
CMAC Fall Sports kick off TONIGHT! Our student athletes are super excited to start a new year of CMAC sports with exciting Football, Volleyball, Cross Country and Soccer teams from all over the Cincinnati Area! Good luck to all of our student-athletes, coaches and programs this Fall Season!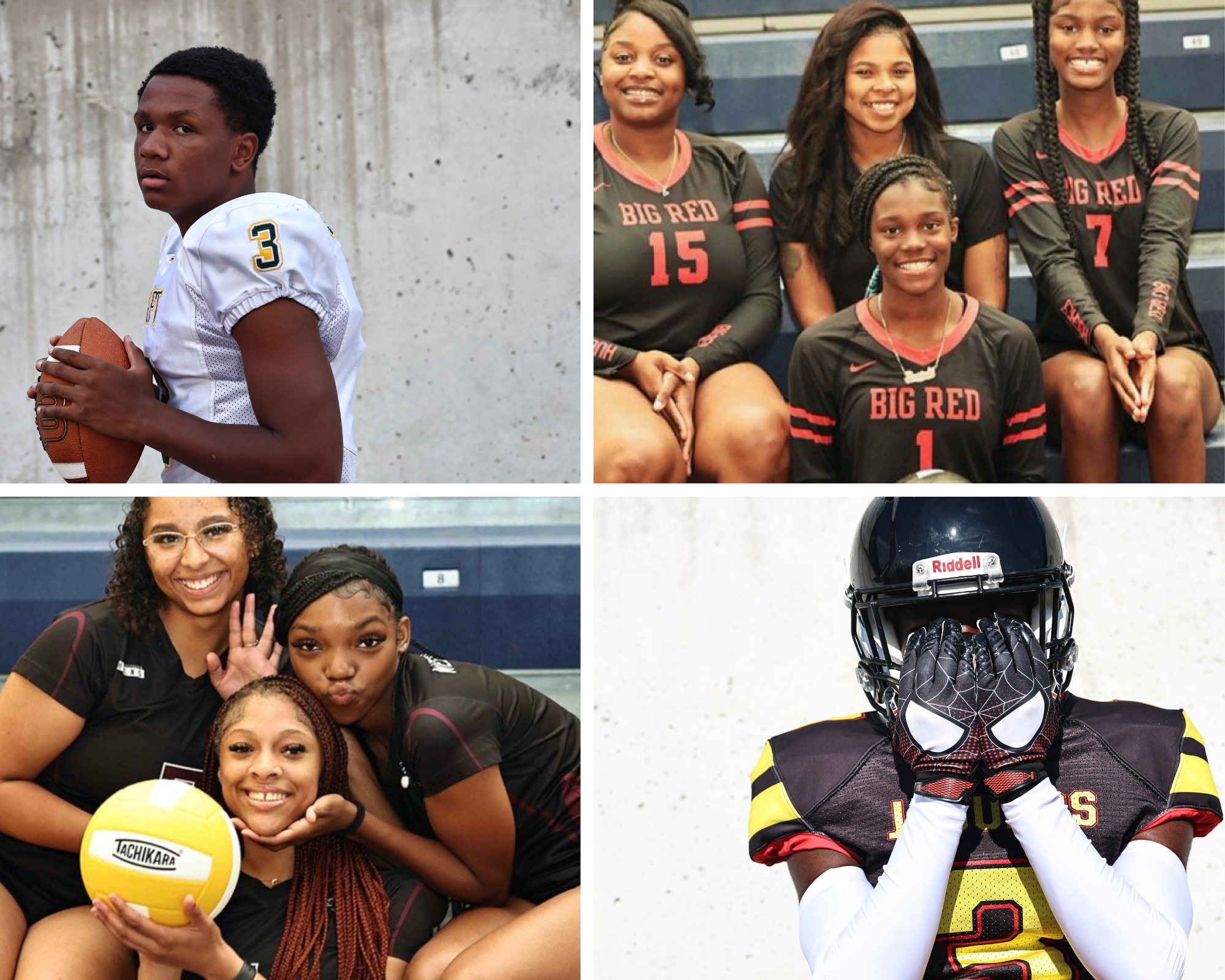 CMAC Track Championship
CMAC CHAMPIONSHIPS! Congratulations to the Aiken Lady Falcons on bringing home the CMAC Championship! Congratulations to Taft Boys Track & Field on capturing the CMAC Championship. That's back to back conference champs for the Senators! Good luck to all of our student-athletes heading into Districts!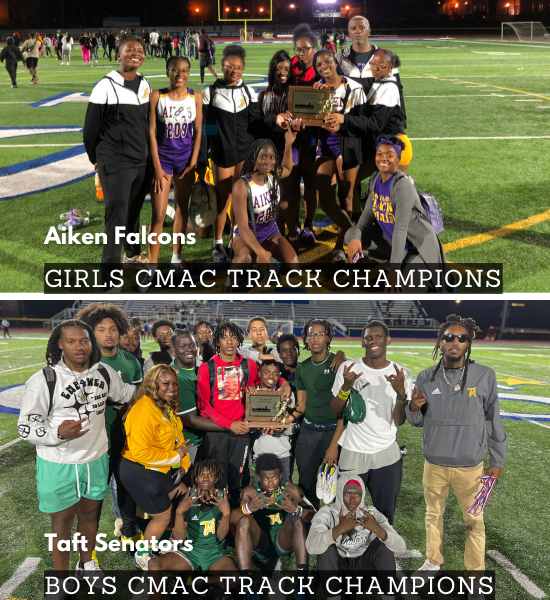 Good luck to our Spring Athletes!
CMAC Baseball and Softball season is underway! Good luck to all our student athletes participating in spring sports. We would like to thank our partners The Reds Community Fund in supporting our baseball and softball programs. Come show support April 15-16 for Jackie Robinson and Gabby Rodriguez Day at the Reds Youth Academy.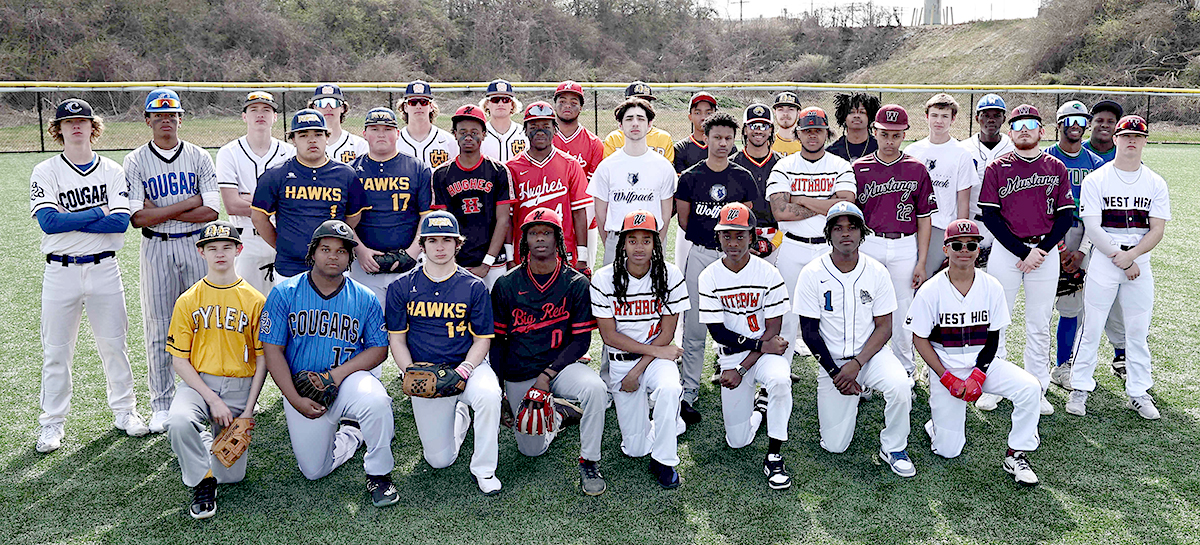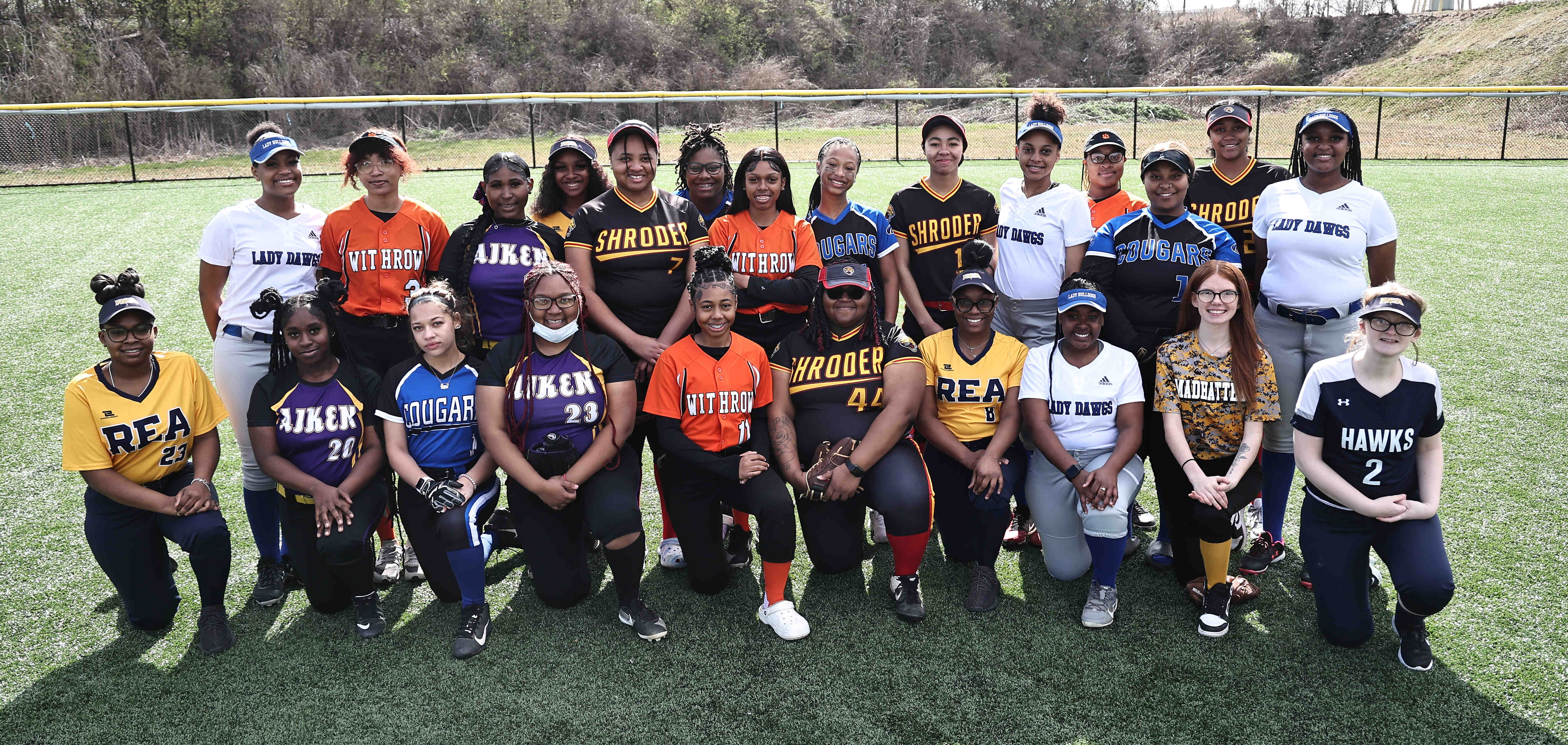 Congratulations to all of our CMAC wrestlers who have qualified for Districts. Good luck this weekend to all!
Malik Quiles (HUGHES) finished 2nd at Sectionals and Senior Cincere Winslow (HUGHES) finished 3rd.
Thomi-Jo Craddock (HUGHES) will be at Harrison March 5th for the female Regional Tournament for a chance to make State!!
Jr High, Ernest Smith & Donte King (HUGHES) will be wrestling at OAC Junior High State Tournament in Youngstown Ohio on March 18 & 19th
Nate Hambrick (WOODWARD) has qualified for Districts and will compete this weekend! 
Ka'Mori Boyd (AIKEN) & D'Arius Watson (AIKEN) both qualified for Districts and will compete this weekend!